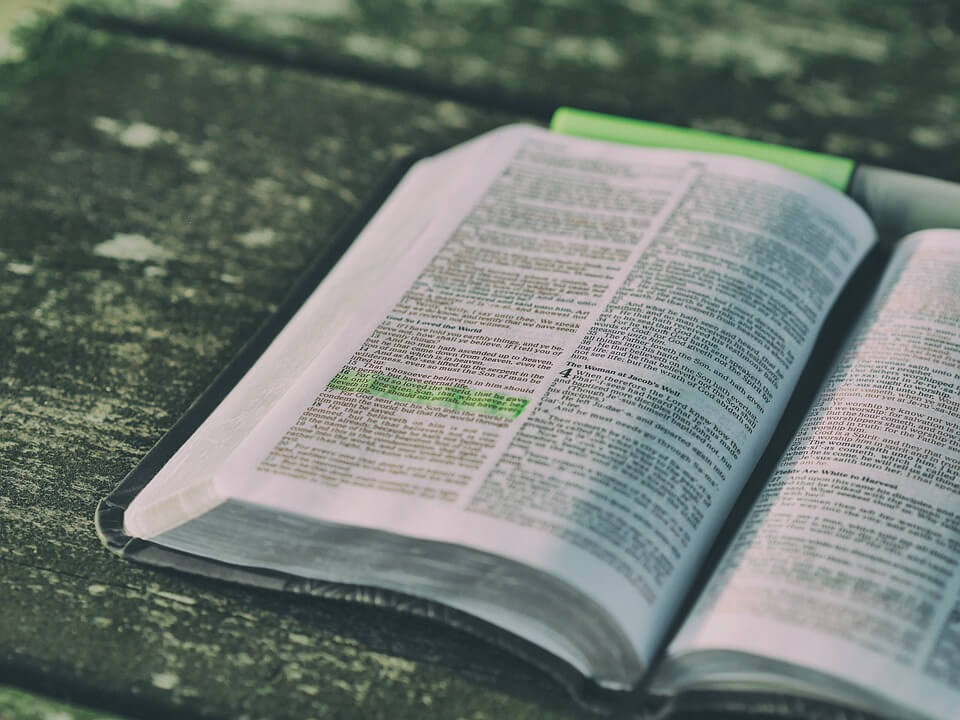 Welcome To
New Life Purpose Center
WELCOME to
NEW LIFE PURPOSE CENTER.
A Local, New Testament Christian Community
Perhaps you've been searching for a church in Holiday, Tarpon Springs or New Port Richey, a place that feels like home: a place where you and your whole family can develop and grow in the Christian Faith. The Word of God emphasizes the importance of finding and filling your place in the community of faith.
New Life Purpose Center is a Contemporary, Pentecostal, Charismatic church in Holiday also serving Tarpon Springs and New Port Richey, Florida. It won't take you long to discover that this is truly a family, rich in relationships that matter most. Growing together, we worship, we serve, we laugh, we cry, we learn, and we reach out to our world with the life-transforming truth. We want to reach out to you, as well. If you've been searching and hoping for a place to belong, we say again ~ "Welcome Home!"
Sunday Service10:30am
Wednesday NightBible Service 7 pm
You are welcome to join our Wednesday night bible study.
testimonials
People's Stories
I had not been attending church for some time. I knew it was important and felt it was time to return to Church. I know the Lord brought me here. It's like returning home. I am thankful to be back where I belong.
I felt like the Lord was speaking directly to me through the worship and the word. The Pastor was friendly and sincerely wanted to pray for my needs.
contact form
Send Us a Message
Services
10:30am Sunday Service
7:00pm Wednesday Bible Study
location
Contact info
Address: 5238 Mile Stretch Drive
Holiday, FL 34690
Phone: 727-942-0401